We Are Expert In All Type Of Upholstery Cleanings Such As Furniture, Sofa, Couch, Fabric Cleanings
Total Cleanz offers professional upholstery cleaning services to match your requirements at a reasonable price while maintaining a high quality service. We are providing our services for sofas, carpets, rugs, mattress and armchairs for residential and commercial sectors.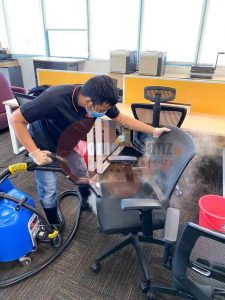 Our upholstery cleaning service team is fully trained and highly motivated in professionally providing upholstery cleaning. We use the latest and the most up-to-date upholstery cleaning equipment, materials and techniques which will ensure that your upholstery retains in its optimal color, appearance and freshness.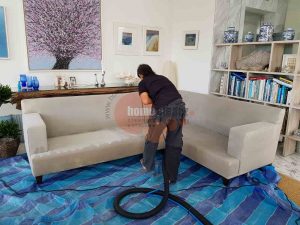 Our experts will visually inspect your upholstery, identifying potential permanent stains and providing an evaluation of expected results. We use our cleaning equipment and a unique cleaning process to ensure a thorough cleaning and disinfection of your upholstery.
We inject cleaning solutions deeply into the carpet, sofa, or mattress at high pressure, ensuring instant extraction. Our upholstery cleaning method involves shampooing extraction, also known as steam or chemical cleaning.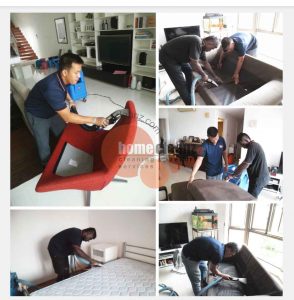 With the many types of upholstery made today, it is important to use a knowledgeable upholstery cleaning service. We care about for your carpets, sofas, armchairs, mattresses and upholstery which need special attention.
Contact us today for your commercial or residential upholstery cleaning services, and ask us about our other services, including disinfection services, commercial cleaning and carpet and area rug cleaning.