The purpose of spring cleaning is to actively remove old, spoiled, unwanted, and stagnant energy in order to welcome fresh new energy into your home or office.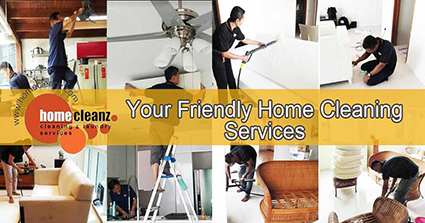 When Should We Do The Spring Cleaning?
Chinese people usually practice spring cleaning before the Lunar New Year (For the year 2018, it will be before February 16, 2017, based on the Gregorian Calendar), and there are auspicious dates for guidance. Choose a date that does not clash with the Chinese Zodiac of any of your family members. The indicated dates below are selected from the Chinese Almanac and are suitable for "辞旧迎新" (sending away the old and ushering in new energy).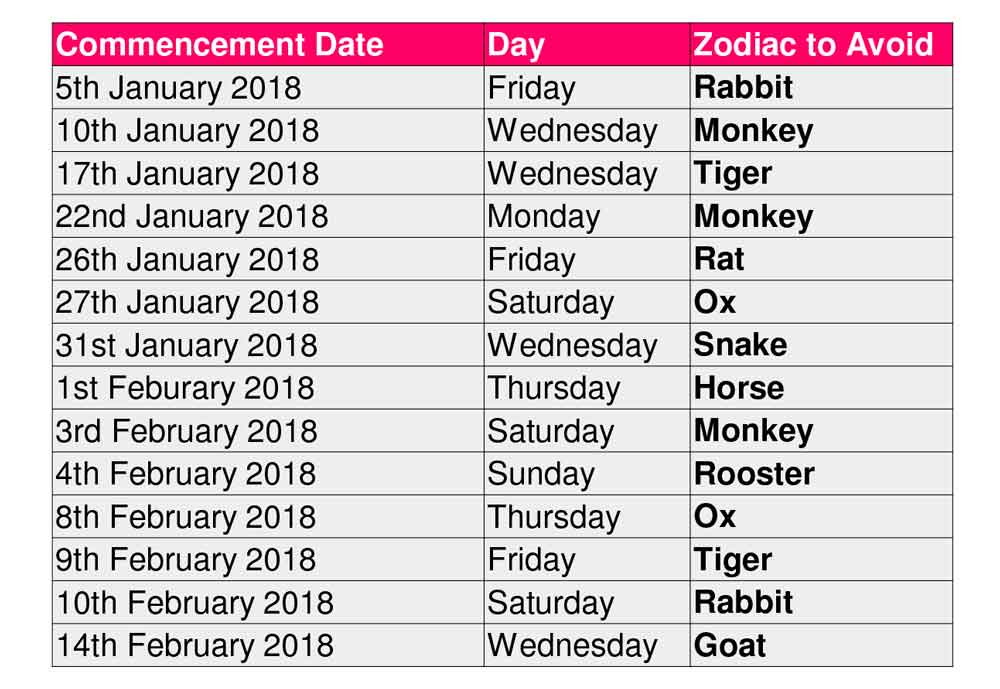 What are the things to take note during Spring Cleaning?
Obtain new cleaning items such as a broom, pails, cloths, mop, and any other equipment you need.
If you had a good year in 2017, you should commence cleaning from the main entrance and progress inward through your house.
If you had a bad year in 2017, you should initiate cleaning from the innermost part of your house and proceed all the way to the main door to expel all accumulated negative energy. This will also create space for new positive energy to occupy.


Learn more about Total Cleanz spring cleaning. Book your dates now to avoid fully booked. Complete this form here for a no-obligation quote.
Article shared by Feng Shui Beginner