Even the tiniest bit of water can serve as a breeding ground for certain mosquitoes. Here's what you need to do to eliminate them from your home.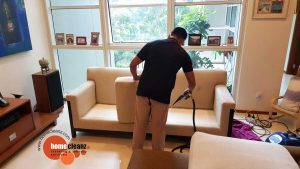 With mosquito-borne diseases like dengue on the rise, it becomes important to keep one's home and surroundings clean. Here's a quick guide on how you can keep mosquitoes at bay.
A clean home radiates positive energy and is a healthier place to live. With mosquito-borne diseases on the rise, it is important to ensure that there is no breeding ground for mosquitoes. Besides sweeping the house daily, one should also adopt a weekly routine, of thoroughly cleaning all the corners in the house, getting rid of cobwebs, cleaning carpets and dust-laden ceiling fans and scrubbing bathroom and kitchen tiles.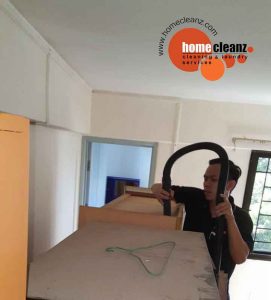 An increasing number of home owners, are now hiring specialized cleaning services for their homes. "The cleaning industry has evolved a lot, vis-à-vis techniques, equipment and solutions. An unhygienic environment may cause several diseases.
To overcome the mosquito menace, one can use 'steam sanitation', for homes in the areas that are prone to mosquito breeding. Steam sanitation not only kills the mosquitoes, but also destroys the eggs.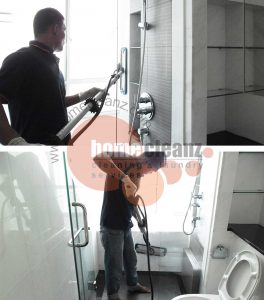 "One can also opt for deep cleaning services, such as sanitation by using hospital disinfectant, to ensure that the home is germ-free.
Simple tips for a clean home
Wipe doorknobs, switches, refrigerator handles, remote controls and shower curtains regularly.
Avoid leaving dishes unwashed, overnight.
Dust all surfaces regularly and vacuum the upholstery fortnightly, as this helps to reduce allergies and infections.
Do not use sponge to scrub a toilet as sponges are an ideal breeding place for bacteria. Instead, opt for paper towels that can be thrown away.
Napkins used to clean the kitchen, should be washed regularly in boiling water.