Chinese New Year Spring Cleaning are offered by many cleaning companies in this most important event in Singapore.
A lot of people stick with tradition and celebrate this event every year. If you are one of them, then the first thing you have to do is to ensure that the place thoroughly cleaned before the new year arrives.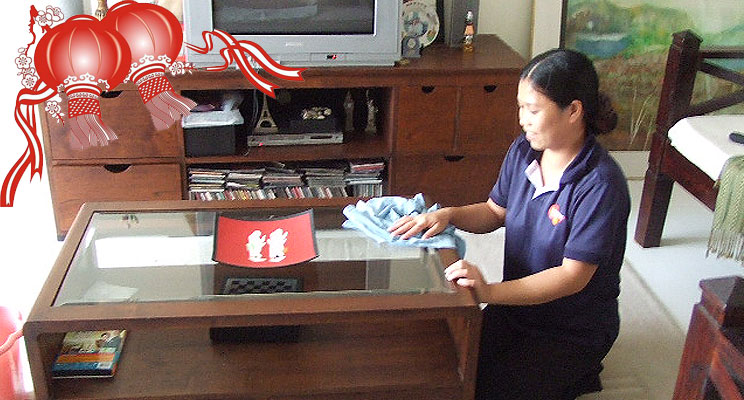 Cleaning professionals will make sure that your office cleaned before the annual celebration subjected that you book a few days in advance given the demand during this period.
Of 10 professional cleaning companies Most cleaning companies said that 80 per cent, or four in five slots, for the festive period have been taken up.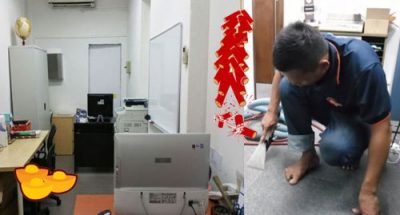 Demand for cleaning services traditionally goes up during this time, but this year, it has been particularly strong.
There are many other customers who also want to clean their house. Therefore, you may compete with other customers to book the best cleaning service company. Reasons  have to book your Cleaning services before Chinese New Year. You do not want to lose your opportunity cleaning your houses before this event. Many Singaporean people tend to hire professional Cleaning services to clean their house during this New Year event.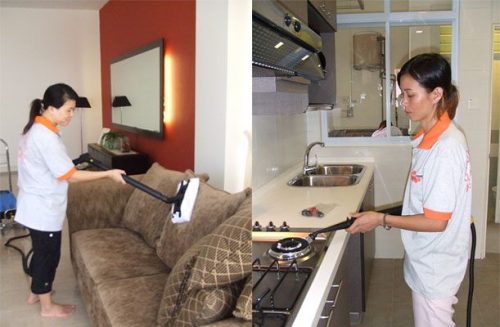 Chinese New Year usually comes in Spring season. There are many allergens that may come at your houses during this season, such as pollen, dusts, mites, many allergens. If want keep your families healthy, should do cleaning more during this event. At Total Cleanz we are able to remove any allergens that may build up at your houses. It is your opportunity cleaning your houses without any problems with us.
Book your slot now to avoid disappointment.
Learn more about Total Cleanz spring cleaning.