Keeping your home clean and organized is an important task for your overall health and happiness. Sometimes life gets crazy, and it seems impossible to maintain, but trust us, with a good strategy anything is possible! The main tip we can give you is to divide your cleaning routine into regular and deep cleaning. Maintaining a nice and neat home over the years requires that you do both types regularly, just with different levels of frequency.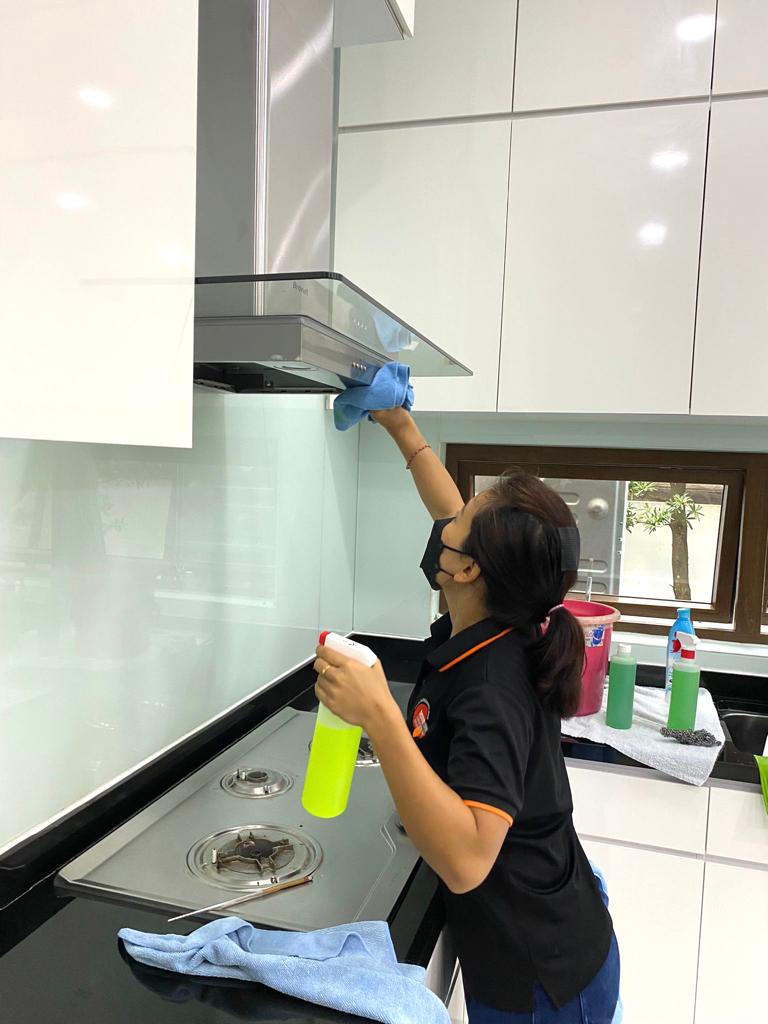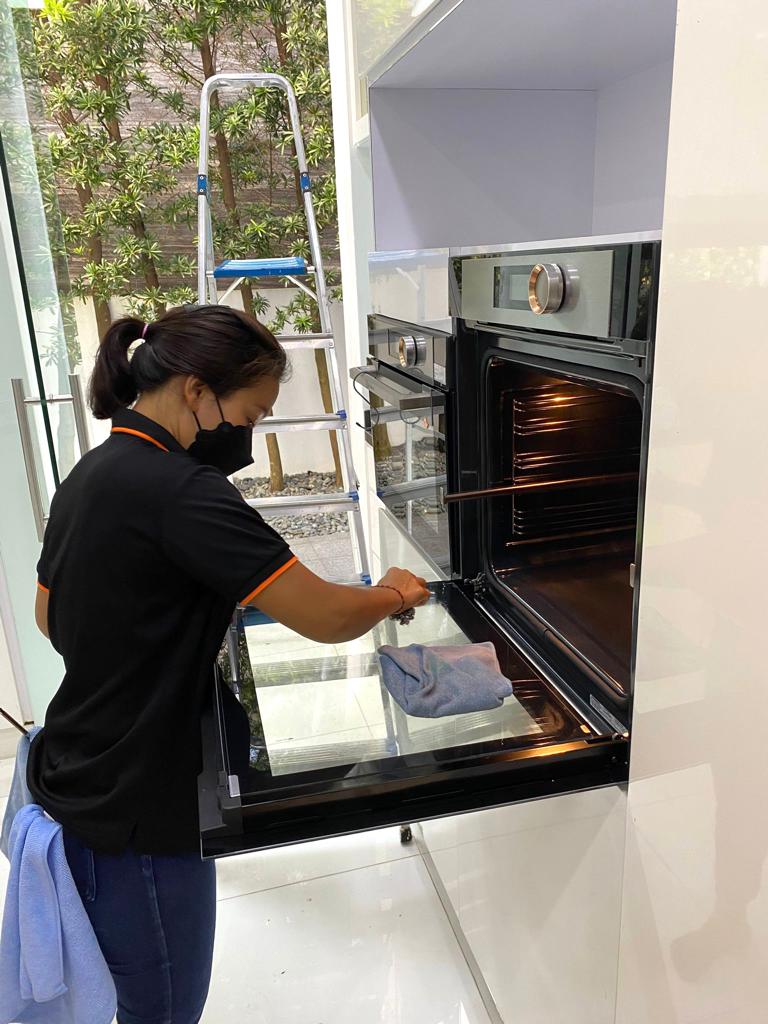 Let's start by introducing you to the regular house cleaning – also referred to by professionals as a basic or a standard cleaning. The tasks you must perform regularly to keep your home fresh and well-organized. The checklist points involve:
Tidying up – picking all those random items on the floor and putting them in their place.
Cleaning the floors – vacuuming and mopping
Dusting all rooms – dining room, living room, bedrooms, and study room
Cleaning and disinfecting of the kitchen surfaces, including cooking devices and the sink
Cleaning the bathrooms – sink, mirror, bath, shower, toilet, etc
Making the beds, changing the sheets
Taking out the trash
The aim is to keep your place tidy, comfortable, and welcoming to the guests. It requires less effort and usually doesn't take much time to complete; however, it's essential in order to maintain good home hygiene and to reduce the often needed for deep cleaning. Trust us, it is the best way!
In contrast to basic/regular cleaning deep house cleaning only needs to be done two or three times a year. We can compare this with the hard scrubbing you would do when you first move in or move out of a house. You need to go into those spaces that slowly but surely accumulate dirt, grime, and other build-ups over everyday life. It will cover all those areas that aren't typically covered in a weekly cleaning routine. Here is the checklist:
Move the furniture and clean under the furniture
Vacuuming the sofa and cleaning all upholstery
Clean door frames, window frames, the ceiling fans from dust
Clean the drawers, all the cabinets from things you no longer need
Remove all the dust from individual decorations
In the kitchen – clean the oven, microwave, dishwasher, and fridge inside
In the bathroom – scrub all surfaces and individual items like – toothbrush holders, etc
As we already mentioned, you should deep clean around two or three times per year, but the cliche"spring cleaning" indicates that a of people manage to do it annually.
For deep cleaning, it can be totally stressful and exhausting, especially when you have so many others things to take care of.
Thankfully there is professional help out there! Professional deep house cleaning services for your home can only add convenience to your life. You'll have a tidy and disinfected house, all without spending any of your precious time!