Spring cleaning before the Chinese New Year is an unmissable tradition that has a deeper meaning than just wiping away dirt. Essentially, it gets rid of the old things to make room for better things to come. It may be a tedious task but a clean home will create an ambience of clarity and permeate your being with a profound sense of peace.
"Spring cleaning" is a bit different this year because of the pandemic. Do you have to keep disinfecting over CNY?
It's that time of the year again when everyone's supposed to be cleaning their homes in time for Chinese New Year (CNY).
So how is this year's spring cleaning going to be different? You'll have to disinfect in addition to wiping, washing, vacuuming and mopping.
Cleaning will remove the dirt, dust and other allergens (such as dust mites and dander) but to target COVID-19 and other viruses and bacteria, that's where the disinfectants come in.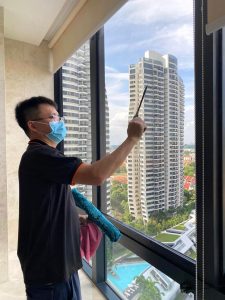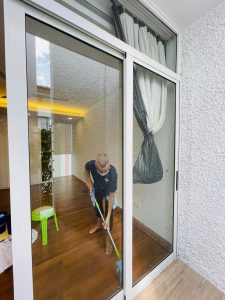 Steaming And Sanitization Service
Steaming at a high temperature of 155 degrees with an approved chemical to kill dust mites and germs on the exterior surface using our super steaming machine that can be done on furniture, mattress, sofa, carpet, toilet bowl and any area of the house.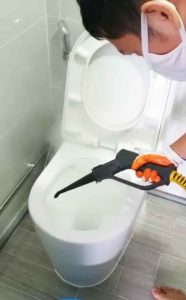 What's more, you are getting rid of germs that may compromise your health, which is especially helpful in the midst of a pandemic.
With your loved ones coming over for a time of merry-making and feasting, you would want to go all out to ensure that your house is shining from the inside out. Here are some tips on how you can attain an immaculate home while ensuring the process is doable:
Start by prioritising which area to conquer first.
Assign each family member with a specific task to get the job done faster.
Create a checklist and put labour-intensive chores at the top of your to-dos.
Toss out things that you haven't used in years, or consider donating them.
Deep clean storage units such as your fridge and cabinets.
Wipe your walls and ceilings.
Vacuum every area of your home.
Dust every surface thoroughly.
If you do not have time on your side, hire us Home Cleanz to take care of all your home cleaning needs.
From the kitchen and bedroom to the bathroom and living areas, your home will certainly look amazing (and dare we say, spotless).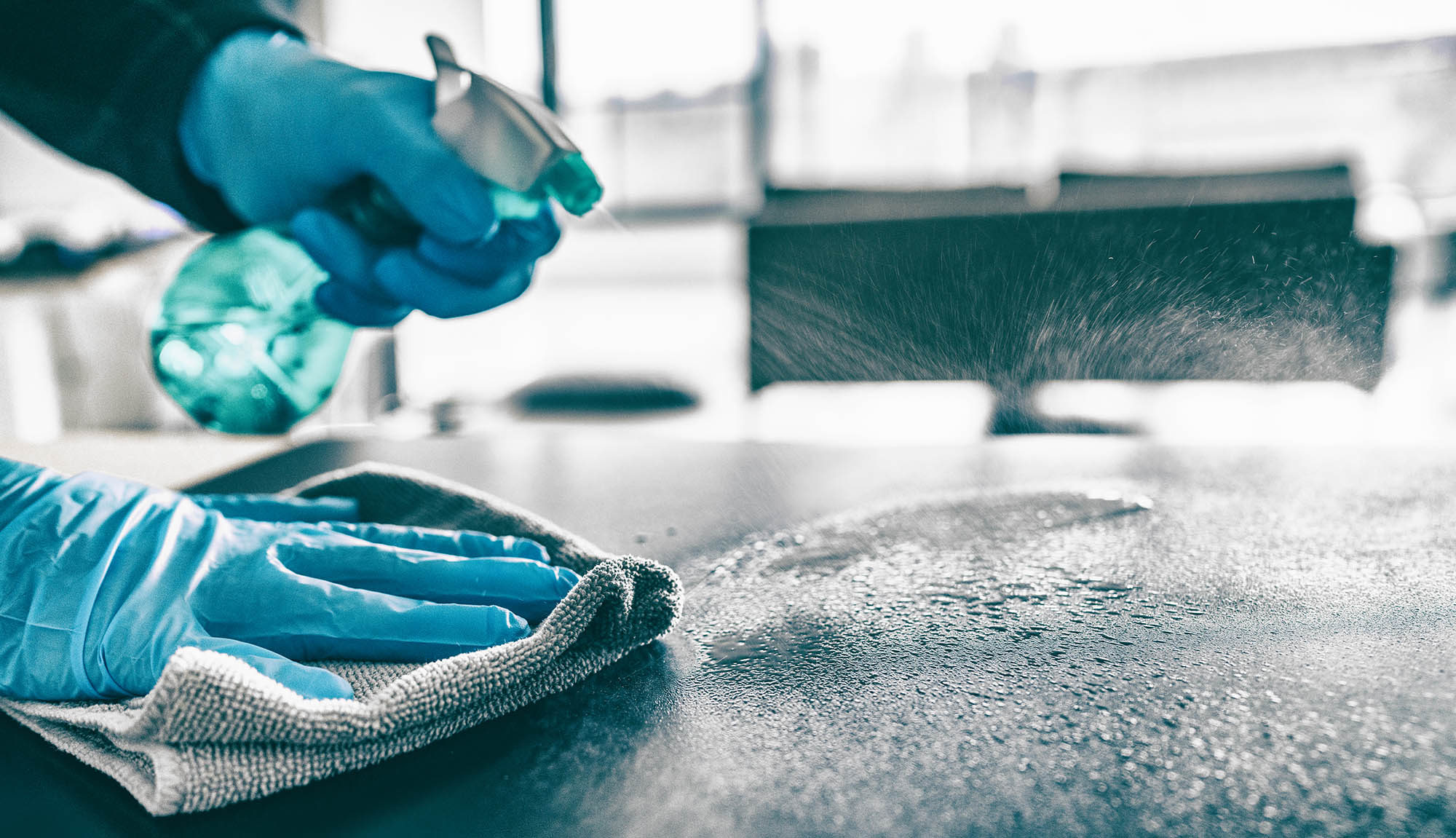 Do You Have To Keep Disinfecting Over CNY?
Droplets from an infected person can travel up to 1.8m from a single cough or about the length of a long dining table. The virus is able to survive on cloth for up to a day, and on glass and wood for up to two days and studies have shown that the virus is stable in airborne particles, with a half-life of more than an hour.
So, if the COVID-19 virus can survive for a while, do you have to disinfect it after guests leave? It may be necessary to put your mind at ease to wipe down high-touch areas with a disinfectant after each turn of visitors and at the end of the day.