The purpose of spring cleaning is to remove the old, spoilt, unwanted and stagnant energy to welcome fresh new energy into your home or office.
During the period between the 1st Solar Term "立春" and Lunar New Year "农历新年," people perform spring cleaning to remove old, stagnant energy and make way for fresh, positive energy. This practice helps create a more welcoming atmosphere in both homes and workplaces.
In Chinese tradition, spring cleaning before the Lunar New Year aims to declutter and clear the negative energy accumulated throughout the year. It allows the influx of new and auspicious "qi" as the year transitions.
To adhere to these customs, it's essential to acquire new cleaning supplies such as brooms, dusters, pails, and cloths. Attach pomelo leaves to your new broom and duster for comprehensive cleaning. You can also use pomelo leaves and flowers soaked in water to clean specific areas.
If you've had a favorable year in 2020, begin your cleaning from the main entrance and work your way inward. If not, sweep from the innermost part of the premises out towards the main entrance to clear the accumulated energy.
If you've recently moved into your place, it's advisable not to engage in spring cleaning during this period.
These dates are selected based on the Chinese Almanac for the activity of "cleansing and welcoming the new" ("辞旧迎新"). Choose a date that doesn't conflict with any family members living in the household. For companies, consider segregating cleaning dates for staff with clashing signs.
The provided start time range serves as a guideline for initiating the cleaning, and you can continue the process beyond that timeframe. Spring cleaning can be carried out over multiple days. For more information on Fengshui, visit this link.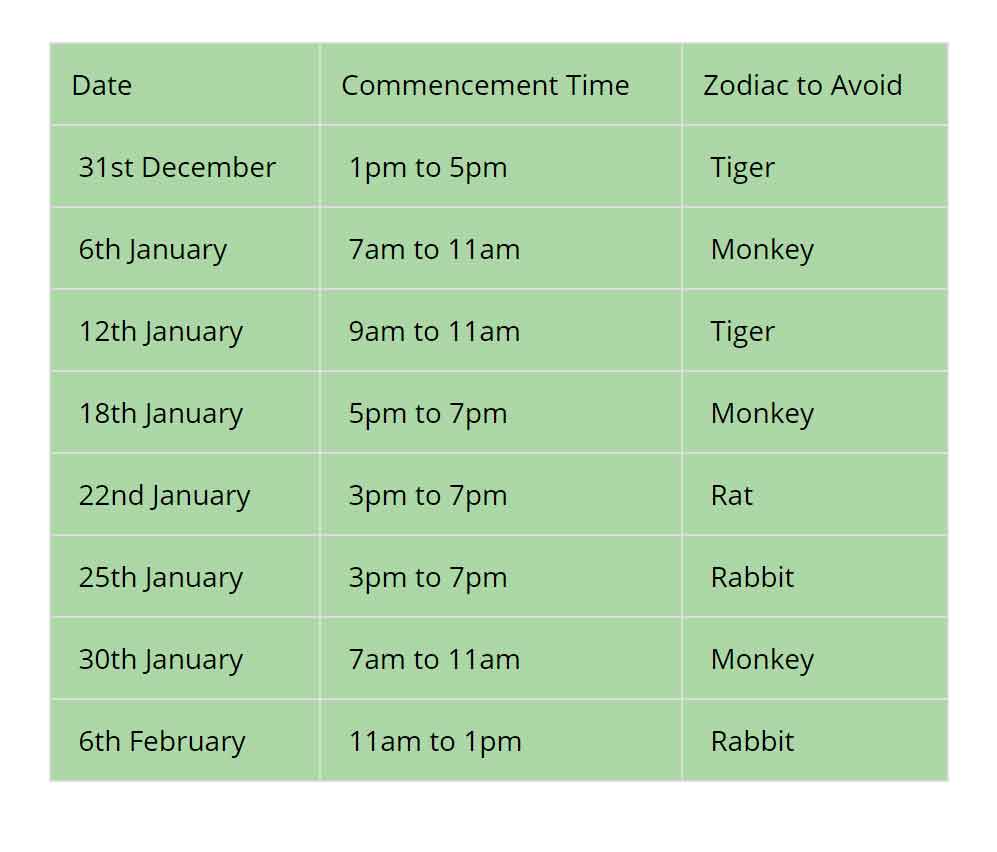 Total Cleanz  has a wide range of services – among  the widest in this industry. Besides spring-cleaning and upholstery cleaning, we can polish marble and parquet floors and even paint your house!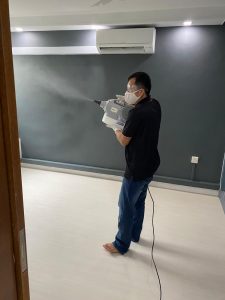 Our other services range from move-in/move out cleaning, post-construction cleaning, spring cleaning, to regular weekly or monthly cleaning services.
You can rest assured that your safety is always our priority. You can add on disinfection service to your cleaning options. Our teams will disinfect "high touch" surfaces that is effective against Covid-19.
At Total Cleanz we provide professional spring cleaning service at most reasonable prices.
Contact Us Now!